Creditors' Rights and Bankruptcy Litigation
Our Creditors' Rights and Bankruptcy Litigation practice offers clients an aggressive approach to bankruptcy and insolvency issues.
We represent individual and institutional debtors, creditors and investors of every type in bankruptcy litigation, adversary proceedings and contested matters in chapter 11, chapter 7 and chapter 15 cases, such as avoidance actions, adequate protection disputes, confirmation battles and claim disputes.
In addition to our sophisticated bankruptcy litigation practice, our bankruptcy team proactively addresses all aspects of client risk and vulnerabilities long before the commencement of a formal bankruptcy. We are frequently called upon by clients who are engaged in corporate transactions requiring active, protective measures to be taken that will keep their investments well situated in case of a controversy. We are particularly well-versed in safe harbor provisions, including the defense of fraudulent conveyance actions and other clawback actions.
We also represent investors, holders of secured and unsecured debt, and lenders who are exposed when a borrower declares bankruptcy. We formulate strategies to help these clients maximize collecting on the debt, and advise them how best to approach a bankruptcy case in order to protect or enhance their rights. In conjunction with our corporate bankruptcy practice, we are adept in the use of negotiated transactions to resolve litigated disputes.
We are especially attuned to the needs and concerns of investment funds that are ensnared in bankruptcy litigation and work to defend these clients from strategies meant to embarrass, pressure or otherwise prejudice them.
Each of our engagements enjoys unparalleled partner attention and involvement, and marshals the resources of a full-service bankruptcy and creditors' rights practice.
Featured Professional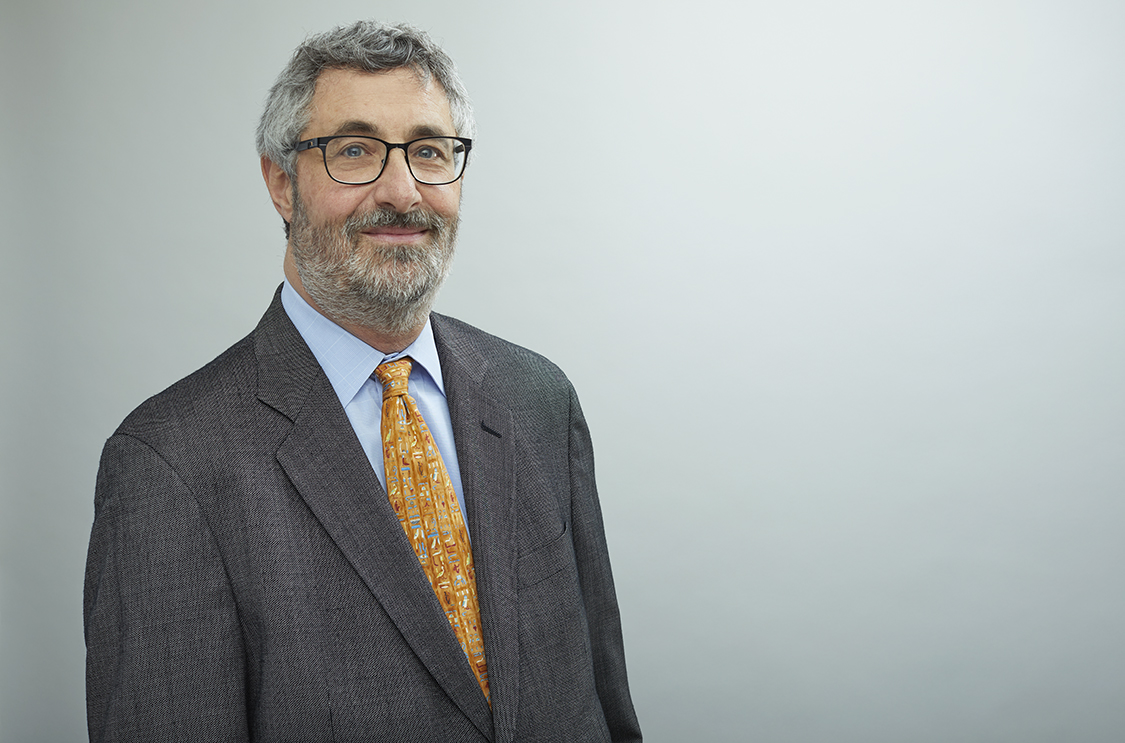 MATTHEW J. GOLD
PARTNER
Matthew Gold has extensive experience representing secured and unsecured creditors, creditors' committees, debtors, landlords, trustees and acquirers of assets in chapter 11 reorganizations, chapter 7…
Full Bio