Risk Management
Any businessperson who has wrested success from today's disruptive and chaotic economy knows that threats to an enterprise can emerge from the most unexpected sources, often at a moment's notice.
We help clients identify and mitigate or eliminate litigation and regulatory risks arising from a wide range of business activities, including impending corporate transactions, government investigations and sensitive employee and investor-related issues. Our risk management team also handles internal investigations and stakeholder communications, and provides other risk-related advice.
Our lawyers take a holistic approach in identifying threats and solving anticipated problems. We start by extracting actionable intelligence from key individuals across the enterprise, including management, employees, board members and representatives of partner companies and vendors. By assembling a complete picture of the business and understanding the pending transactions and client goals, we identify specific litigation, regulatory and business risks and help our clients manage them. Our work frequently reveals how multiple risk factors when taken individually may not represent a present crisis, but may combine to create larger risk scenarios that are hiding in plain sight.
Featured Professional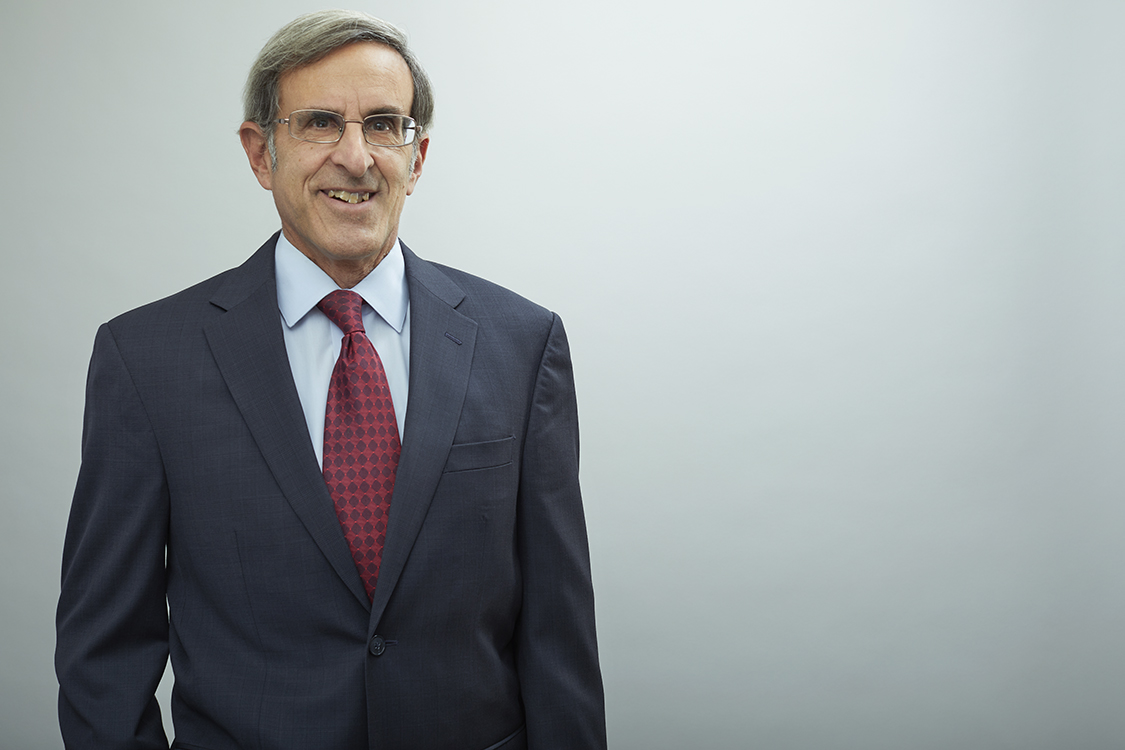 STEVEN R. POPOFSKY
PARTNER
Steve Popofsky handles a variety of complex business litigation matters for corporations, partnerships and individuals, and provides ongoing advice and counseling regarding a wide range…
Full Bio